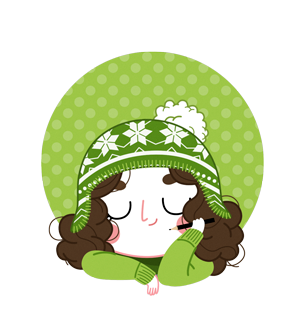 Marta Sorte is a freelance illustrator who lives in Florence.
Since she was a little girl she loved animals and drawing, and most of all, drawing animals.
After graduating in Bergamo in Graphic Design she moved to Florence to attend the International School of Comics - that's where she discovered the wonderful world of illustration and the fine art of making comics.
After various leaks from Italy she falls madly in love with French art and children's illustration.
In his small dark room she continue to test and improve her traditional and digital techniques.
She currently works with companies and private making illustrations, logos, storyboards and infographics.
Now that she's grown she likes gorgonzola on crackers, green color, visit Norway on google maps, Studio Ghibli, her orange bike (green would be better), 000 synthetic brushes, winter, any garment to protect her from winter, animals, drawing, and most of all, drawing animals.